Why Join?
There is Force in Numbers
Working to protect the earned benefits of DuPont retirees is not a task for one individual, or even a small group.
Since the day corporations began providing benefits to employees, they have been finding ways to reduce those benefits. Reducing retiree earned benefits is an easy way to reduce expenses.
Retirees are no longer at the workplace each day, they are often not in regular contact with other retirees and reducing or eliminating retiree benefits becomes an easy corporate choice.
A well-organized retiree association can play a significant role in keeping retiree issues front and center.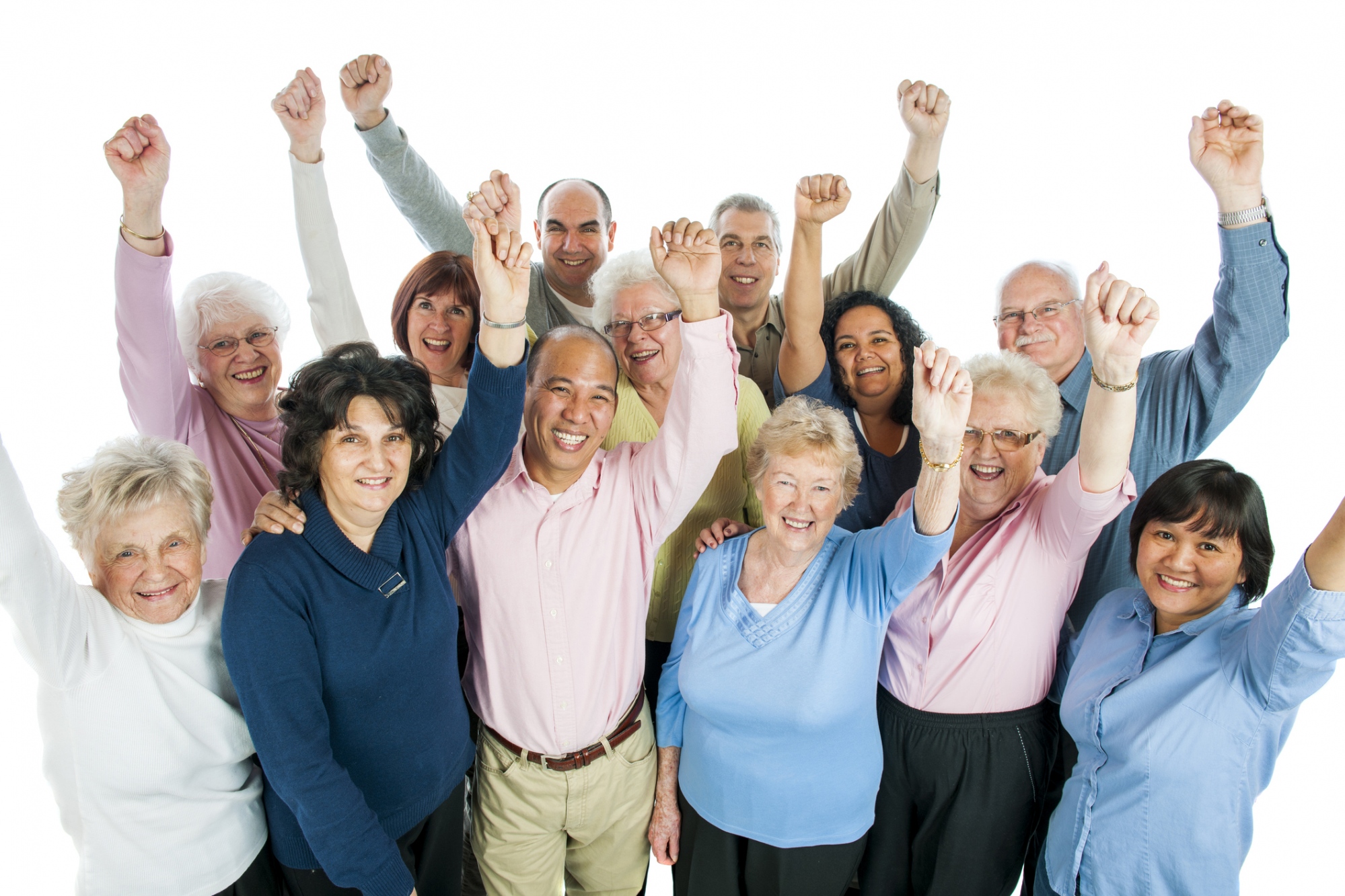 Communication
In order to advocate for the protection of our pensions, retirees need to communicate with each other. Members of the Association of DuPont Retirees will have access to up-to-date information and receive regular updates on the issues that affect the safety of our earned benefits, as well as the opportunity to offer feedback and engage in discussion with other fellow retirees.
Get a Seat at the Table
Increasingly, retiree associations launch proxy initiatives, meet with representatives from Human Resources, and regularly communicate their concerns to their former employers.
Fighting for the protection of earned benefits isn't free. DuPont retirees need resources to fight the good fight.
With the support of your annual dues, the Association of DuPont Retirees Inc. plans to do this, plus more!