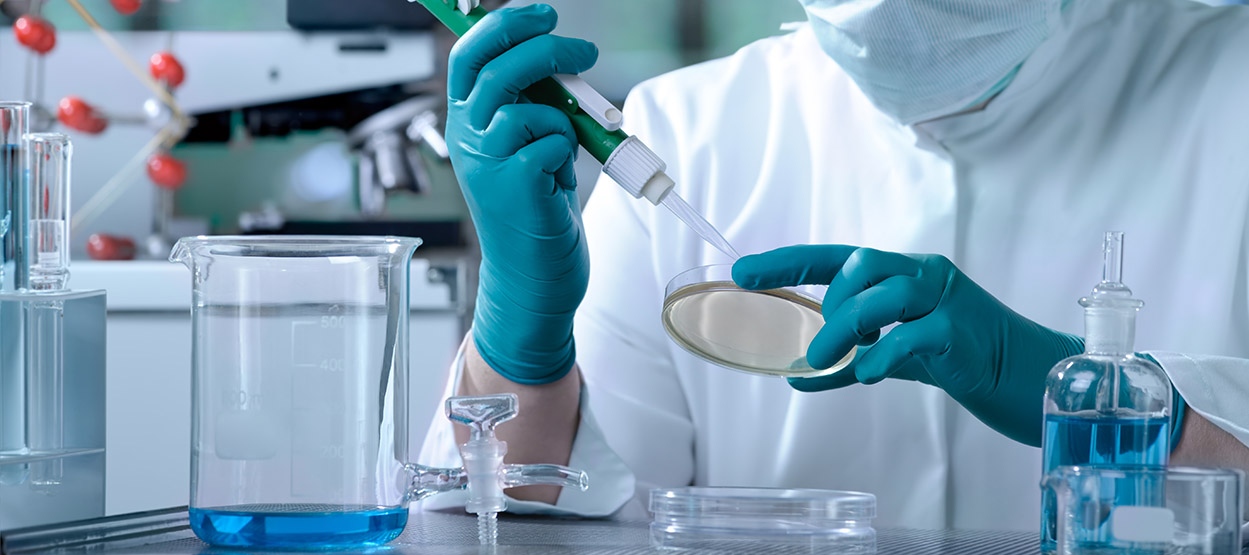 The Association of DuPont Retirees Inc. is an organization dedicated to preserving and protecting the pension, healthcare, and other benefits earned by retirees while they were employed by DuPont.
Membership is open to all retirees and their spouses who are eligible for a pension from the DuPont Pension and Retirement Plan, or who took a lump-sum buyout from the Pension and Retirement Plan. Those eligible for membership include retirees and their spouses from Pioneer, ChemFirst, Danisco, Solae, and Chemours who receive their pension benefits from the DuPont Pension and Retirement Plan.
The spin-off of the DuPont pensions to Corteva Agriscience, Inc. has left retirees uncertain about their future benefits. Members of the Association will be kept abreast of developments and news about issues affecting our pensions, healthcare, and other earned benefits. Through this Association, we will be able to share news and assist each other. As our membership increases, we intend to become active advocates seeking to protect our earned benefits.
Your support is integral to our mission and we hope you will join us!